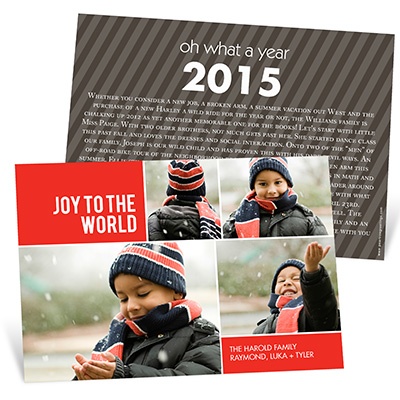 What do you do with all the Christmas cards you receive during the holiday season? If you're like most people, you probably throw them in the trash. But they can be used for some great Christmas crafts. Here are some simple ideas for reusing those old Christmas cards.
1. Bookmarks – This is an easy craft for kids or anyone who loves to read. Simply cut your old cards into long strips about one to two inches wide and use them to mark your place in a book. For more durability, laminate the strips.
2. Gift tags – This is an easy, useful idea that can also save you money next year. Simply cut your old cards into squares or rectangles, and then fold them to use as gift tags.
3. Postcards – Need a way to save money on Christmas cards? Try postcards. They require less postage and you can create them from your old cards. Just cut off the picture side of a card and draw a line down the blank back to use it as a postcard. Write your message on the left and address on the right.
4. Dinner placecards – If you're hosting a Christmas meal, this is an easy way to make table place cards. Just cut off and discard the back portion of your holiday cards and then cut the picture on the front into a rectangle. Fold that in half to create a dinner placecard.
5. Christmas placemats – Kids will love to help with this craft! Cut pictures from your cards into fun shapes and arrange them on a large sheet of colored construction paper and then laminate.